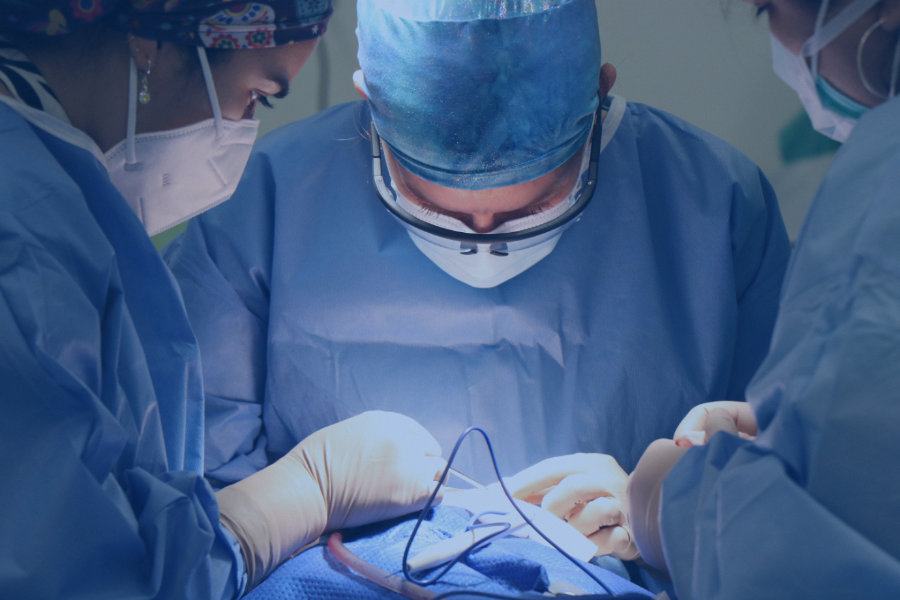 Very happy with service provided by Neville. Very easy to get on with and carried out the procedure on my veins very effectively. Have recommended to friends.
From the first meeting I was impressed by Mr Dastur. I was seen on time - early in fact! - and he listened attentively to my history. Right from the start he put my mind at rest and fully explained the procedures available, all the viable options as well as the risks. He answered all questions in a way that gave me complete confidence in his abilities. The chosen procedure was carried out calmly and professionally and I am very pleased with the results. He has a lovely warm manner whilst being totally professional and a good sense of humour. I have no hesitation in recommending him to anyone who needs a procedure performed.
May I also put in a word for the receptionists and nurses and assistants on this unit. They have all been very helpful, very patient and provided an excellent service to myself as well as being hardworking and without exception cheerful. Profound thanks to Mr Dastur and all his team,
Mr Dastur provides a friendly and professional service. I cannot thank him enough for the help and reassurance he has provided in relation to my Carotid Artery dissection.
I had my procedure under local anaesthetic and the whole process went smoothly from first enquiry to follow-up. Mr Dastur, and his team, are very friendly and approachable yet professional, and I have no hesitation in recommending him.
Had my varicose veins removed by Mr Dastur under local anaesthetic. Whole procedure was very tolerable despite them being very large. Excellent advice and care by mr Dastur and 8 weeks on from procedure my legs look great. Very pleased all round
In August I had surgery on both of my legs at Parkside by vascular surgeon Mr Neville Dastur. The service that I received from him and his team prior to, during and after my operations was brilliant. I had to have further treatment following these procedures and once again the service was excellent. Everyone is so friendly and helpful and if you need vascular surgery then I would thoroughly recommend that you make your appointment with Mr Dastur. Thank you to everyone at Parkside, especially Mr Dastur for giving me back my self-esteem.
Previous
Next